This project is a Foundation project within the AHRC-funded Towards a National Collection Programme.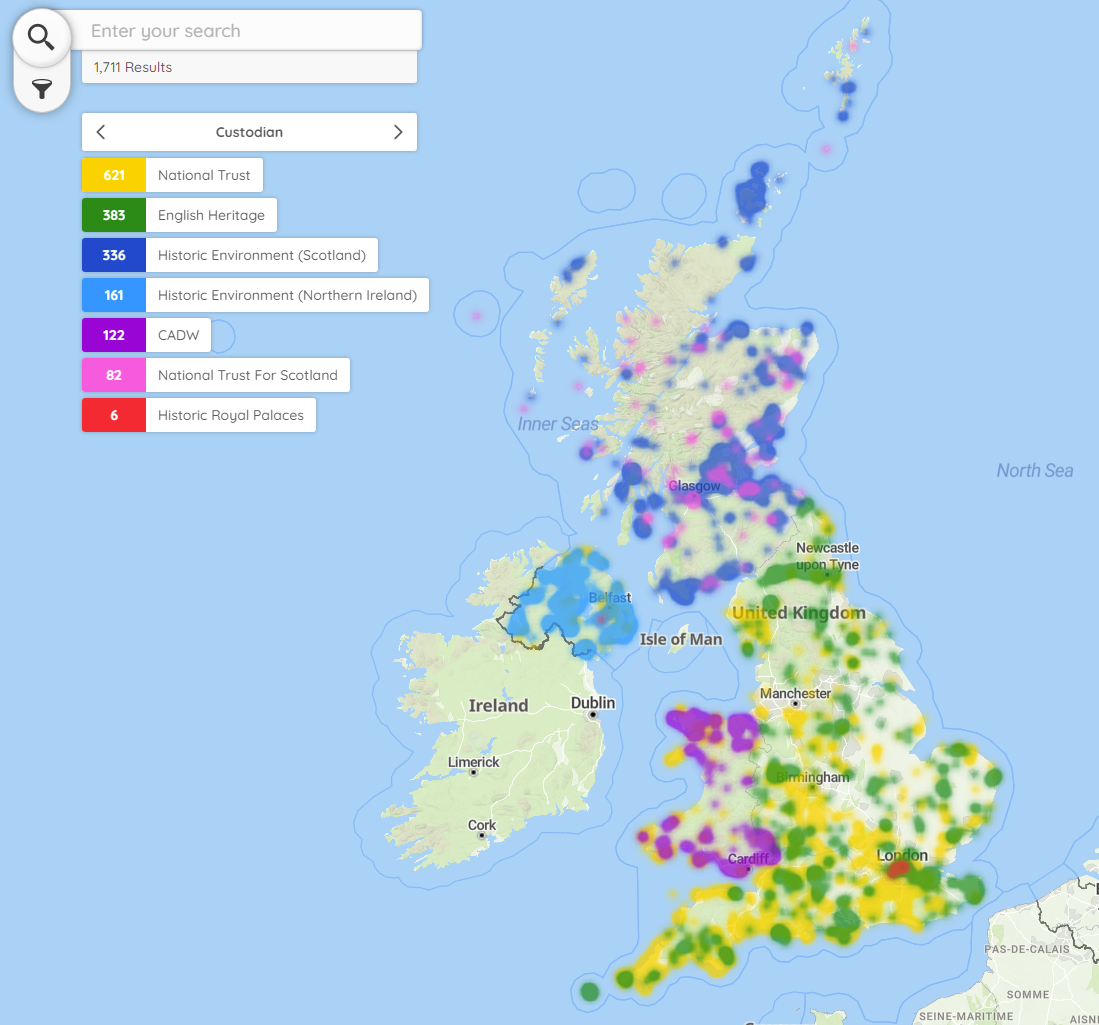 This project aims to help cultural heritage organisations to use locations – such as where objects were made and used or the places they depict and describe – to connect diverse collections and to engage researchers and public audiences in new ways. The project uses geospatial data in the form of coordinates to connect and visualise the digital records of Galleries, Libraries, Archives, and Museums and organisations managed by the Historic Environment. By digital records we refer to web pages, digitised content or structured data that represent objects, documents, sites or buildings.
Our map software (named Peripleo) visualises these records and offers an easy-to-use method for diverse users to access meaningful data. It is also simple to create maps of your own digital records. Peripleo is based on a free and simple hosting method, Github pages, and we have provided a prototype tool, Locolligo, to help you to prepare data for Peripleo. Please find out more by trying one of the examples below. The software and project as a whole build on visualisation and linked open data methodologies developed by the Pelagios Network of researchers, scientists and curators.
The project's report (https://doi.org/10.5281/zenodo.7071654) and a journal article, Discovering the local in national cultural heritage collections (https://doi.org/10.1080/1369118X.2022.2113819) are now available.
Choose a Map: